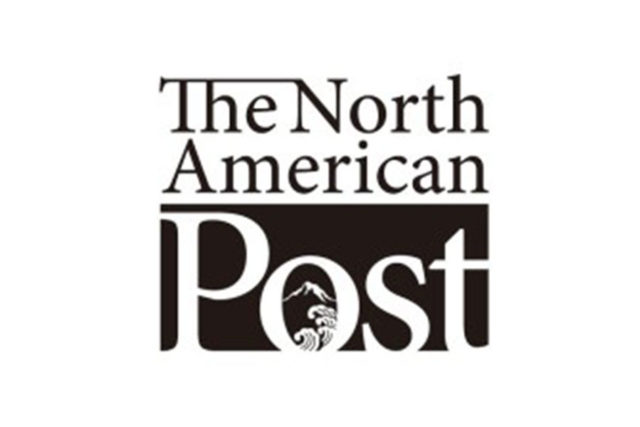 From Omoide
Sandra Vea, the Seattle author of "Masao, A Nisei Soldier's Secret and Heroic Role in World War II," will be the featured speaker on Nov. 19 at the monthly Omoide (Memories) program sponsored by the Japanese Cultural and Community Center (JCCCW).
Vea wrote the biography of S/SGT Masao Abe's service in the South Pacific as a member of the U.S. Army's secret Military Intelligence Service (MIS). Until  the mid-70s, the unit's wartime activities remained sealed. Through interviews with Abe, family members and his former team members, Vea has written one of the definitive and personal MIS histories.
Using the "nonfiction novel" genre, Vea traces Abe's life beginning with his parents' immigration from Japan to Seattle in 1907, his birth in 1916 and childhood in San Bernardino, Calif. After his parents returned to Japan, he lived there as a teenager in the 1930s. He returned to California before World War II began. In September 1941, Abe was drafted into the U.S. Army.
Vea is a Seattle native and attended the University of Washington, Western Washington University and Seattle University. She is an educator and currently a high school student counselor. She said the book is a product of almost five years of research, interviews and editing. After approaching publishers and agents without success, she and Masao's youngest son, Alan, became the publishers.
The book is available at most retail book outlets and at Amazon. com.
The monthly Omoide program starts at 1 p.m. at JCCCW. The program is free, and tbe public is invited to attend/
Following Vea's presentation, the monthly Omoide writing workshop begins about 2:15 p.m. Anyone interested in writing their family memoirs, keeping a journal or writing for publication is welcomed to join the group. There is no participation charge.
More information can be found at omoide@jcccw.org or (206) 568-7114.