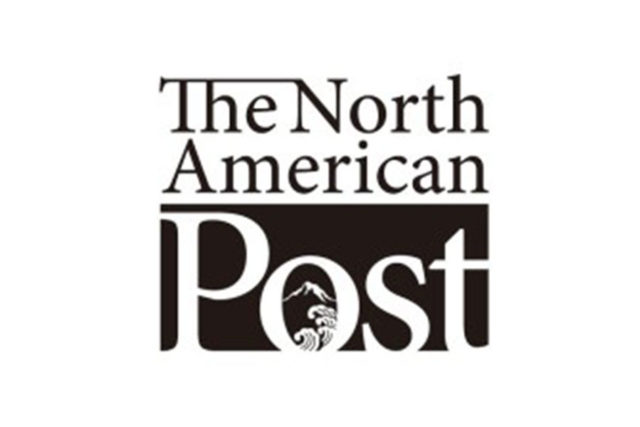 By Robert Giulietti
For the North American Post
Oki Mayo Sushi Appetizer
Ingredients:
Sushi Rice 4 cups Yume Super Premium Rice (Grocery Special $24.99 15lb)
1 cup Seasoned Rice Vinegar (Grocery Aisle 4A)
2 tsp Toasted Sesame Seeds (Grocery Aisle 4A)
Okinawan Sweet Potato Puree 1 lb Okinawan Sweet Potato (Produce Special $2.59)
1 Organic Tofu (Seafood Special $1.79)
2 T Japanese Mayonnaise (Grocery Aisle 4A)
1 tsp Tsuyu Seasoning (Grocery Aisle 3B)
1 tsp Mirin – sweet cooking sake (Grocery Aisle 3B)
10 sheets Takaokaya Ariake Nori (Grocery Aisle 6B)
Garnish Redondo's Portuguese Sausage (Meat Dept Special $4.99 ea)
Lee Kum Kee Sriracha Mayo (Grocery Special $2.19)
Sushi rice: Rinse well, soak grains for at least 20 minutes prior to cooking. Once finished cooking, immediately uncover and add toasted sesame seeds and seasoned rice vinegar and incorporate into every grain. Allow to rest until rice temperature comes down to about body temperature.
Okinawan Sweet Potato puree: Peel potatoes and cut into one inch pieces. Steam or simmer in salt water and drain when soft. Mash potato and mix with tofu, mirin, mayonnaise and tsuyu for easy dispensing into the appetizer.
Appetizer form: Create one bite rice balls with hitokuchi mold (from gift dept.) wrap in nori. Top with okinawan puree, garnish with Portuguese sausage (sliced and cooked) and dollop of sriracha mayo.
[Editor's Note]
This is a joint project with Uwajimaya Seattle. The writer will appear at the store for a cooking demo with this recipe on Friday. He can be reached at robertgiulietti@uwajimaya.com.