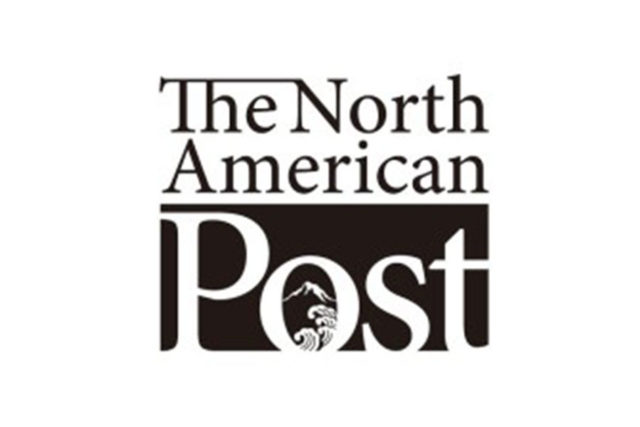 By Maiya Gessling
The North American Post
A gristly Japanese phenomenon is making headlines around the world, as beat-up wooden fishing boats carrying dead bodies wash up onto Japanese shores, presumably from North Korea. Nearly a dozen have washed up near the country's northwestern coast over the last month, including one with six skulls and an intact body, to make a total of 34 this year alone. Japan found 65 of these boats in 2014 and 80 in 2013, according to the Japanese coast guard.
No one has connected the boats to North Korea in any official capacity, but coast guard officials say that they carry equipment, nets and signs with Korean writing, and one sign was even found that said "Korean People's Army," the North Korean Army. Reuters cited evidence of the remnants of cloth from a North Korean flag, and there is common speculation that these are fishing boats that sailed too far from home in an attempt to fill government quotas. The boats are 33-40 feet long and in poor condition, supposedly atypical to South Korea or Japan.
Most of these ghost ships arrive in the fall and winter as prevailing winds blow in from the northwest. The latest handful were found near Ishikawa and Fukui Prefectures.