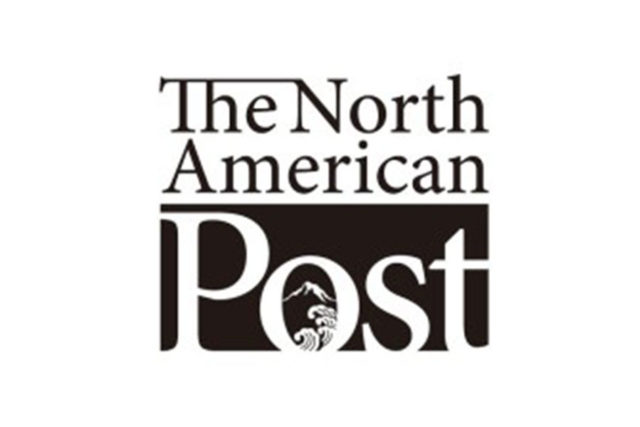 By Hiromi Shirahase
The North American Post
The second phase of the Wing Luke Museum's Bruce Lee exhibit, "Do You Know Bruce?," began last month featuring the life of Bruce Lee.
The three-year long series marked its second year and, this time, is focusing on the impact of Bruce Lee on the media and film industry during times of racial stereotypes and barriers against Asians.
The exhibit features his life in Seattle, with rare photos of the apartment where Lee held a Kung Fu class for students and met his wife Linda, and of his earlier studio in Seattle's Chinatown.
Paraphernalia from the films and media he appeared in are exhibited on the first and second floors, including The Green Hornet, which was his first big title. The display contains posters and toys, and also a Japanese record of The Green Hornet's theme song. He was Kato in The Green Hornet, a Japanese American, and won a great deal of attention. But though he had a successful life, his widow Linda said during the media preview on Oct. 3, "He always struggled until he succeeded as an actor."
In those times, there was a strong trend in the media industry of Chinese actors playing villains, which was the chief cause of many of Lee's difficulties. Despite that situation, he was determined to act as more than a stereotypical Chinese character.
"He always emphasized expressing himself and said 'Embrace who you are,'" Linda Lee said.
The collector Jeff Chinn, who donated his collection to this exhibition, added, "When I was an elementary school student, there was a strong influence of racism. Classmates made fun of me and I felt bad. But everyone began talking to me soon after Bruce Lee became a superstar.
"Thanks to him, I could be proud of myself for being Chinese," he continued.
Amid so many racial stereotypes, Bruce Lee left a very strong influence on Asian people by becoming a superstar. There is no doubt that there were a lot of people encouraged by Bruce Lee, as Chinn was.
More information about the exhibit can be found at www.wingluke.org.