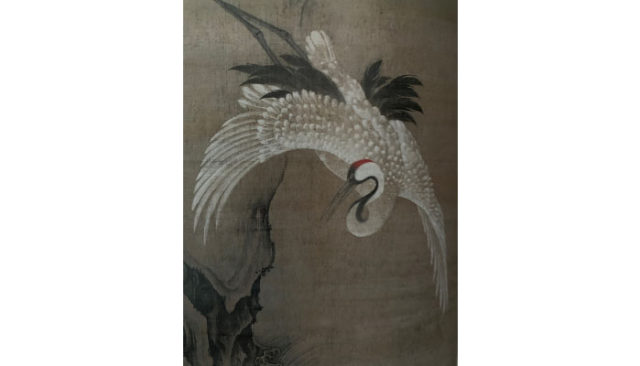 Classical literature lovers, mark your calendars! Professor Paul Atkins will deliver another of his popular lectures on classical Japanese literature on March 3 on the University of Washington campus. As always, these lectures are free and open to the public.
Atkins, the chair of UW's Department of Asian Language and Literature, will discuss Zen Master Zekkai Chūshin (1336-1405), a monk who wrote poems in classical Chinese 1,500 years ago and played an influential role in Japan-China relations.
Zekkai was born and educated in Japan but spent eight years at the beginning of the Ming Dynasty living in China. Atkins will introduce the audience to Zekkai's fascinating life and to some of his best poems, which touch on themes of landscape, friendship, and history. "Zekkai's subtlety, warmth, and deep immersion in a foreign culture expand our understanding of Zen culture and classical Japanese literature," says a summary of the event on the Washin Kai web page < asian.washington.edu/washin-kai-events>.
Before leaving China, Zekkai exchanged Chinese poems with the emperor. Once back in Japan, he was appointed abbot of prestigious temples in Kyoto and then head of all Zen monks in Japan. Zekkai also helped Shogun Yoshimitsu restore official relations with China in 1401.
The event, sponsored by Washin Kai, will be held in room 210 of Kane Hall at 7pm on March 3. Washin Kai, also known as Friends of Classical Japanese at UW, was formed in spring 2018 to preserve and strengthen classical Japanese studies at the university.