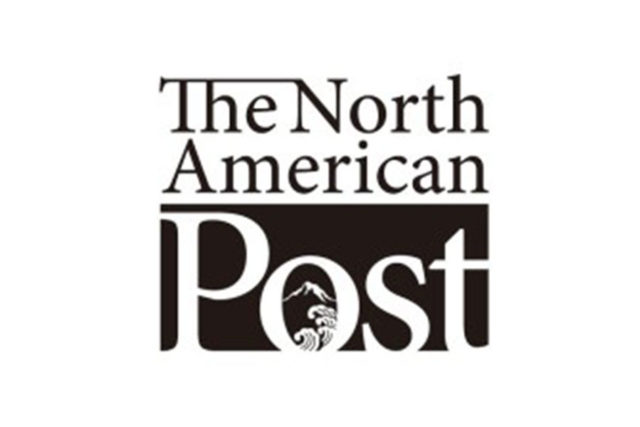 Lori Matsukawa has been selected as one of two "Japanese Americans of the Biennium" by the Japanese American Citizens League (JACL). Normally, this prestigious national award is presented at the Sayonara Banquet of the JACL National Convention. Due to COVID-19 restrictions on public gatherings, the announcement was made during the online JACL National Council Meeting on Aug. 16.

The Seattle JACL nominated Ms. Matsukawa for her lifetime of community dedication and engagement. As a journalist for more than 40 years, she expanded human-interest news stories to issues affecting JA, API, and people-of-color (POC) communities.

Lori's award winning series, "Prisoners in their Own Land" (2017), told the JA WWII experience. It is regarded as a breakthrough storytelling lesson that examines the impact of the JA removal and incarceration from a before, during, and after perspective.

Lori ensured that the full story was told. For example, while she covered the notable story of the valiant WWII JA veterans, she also highlighted the lesser known story of the JA resisters of conscience (you can draft me if you let my family free) and "no-no boys" (Their answers to a loyalty questionnaire: Are you willing to serve on combat duty wherever ordered? Do you swear unqualified allegiance to the US and forswear any form of allegiance to the Emperor of Japan?)

Lori was instrumental in establishing both the Japanese Cultural and Committee Center of Washington and the Seattle Chapter of the Asian American Journalists Association. She has been a mentor and role model for many aspiring young POC journalists. Lori served on the boards for the Asian Counseling and Referral Service (ACRS) and the Seattle JACL.

Congratulations, Lori!