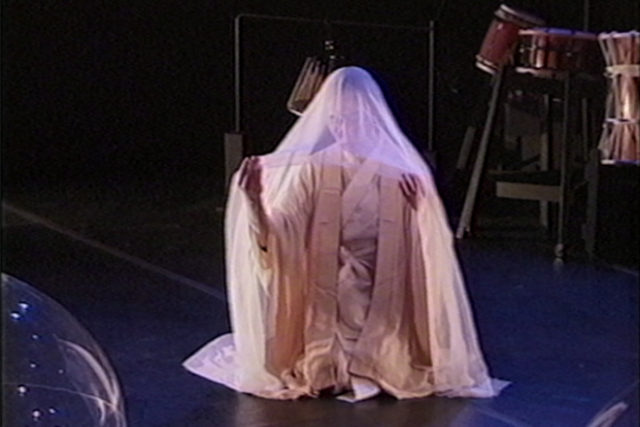 N.A.P., Retrieved from MIPoPS press release
Moving Image Preservation of Puget Sound (MIPoPS) and the Wing Luke Museum of the Asian Pacific American Experience have begun work on an exciting new project: reformat ting the videotapes in the Northwest Asian Amer ican Theatre Collection. The Northwest
Asian American Theatre (NWAAT) company was one of the earliest theater companies in the nation to highlight the work of Asian American actors and playwrights. From 1981 until 2004, this company was an important cultural center for the large population of Asian Americans who called Seattle home. Funded by a National Endowment for the Humanities grant, this digitization project will allow for the digitization of 99 videotapes.
The material includes experimental dance, improvisational comedy, musical performances, and, of course, plays such as And the Soul Shall Dance (by Wakako Yamauchi), F.O.B., Dance and the Railroad (both by M. Butterfly playwright David Henry Hwang), and more.
Once completed, the majority of the collection will be available to the public on the Internet Archive. Segments from the collection will be shown at the next installment of Moving History (MIPoPS' quarterly archival screening night series) held at the Northwest Film Forum, on Sunday, February 10th, from 5:00-6:30 pm.
To learn more about what MIPoPS does, please see this recent article by GeekWire:
https://www.geekwire.com/2018/nonprofit-battles-magnetic-media-crisis-digitizing-aging-movies-vanish/