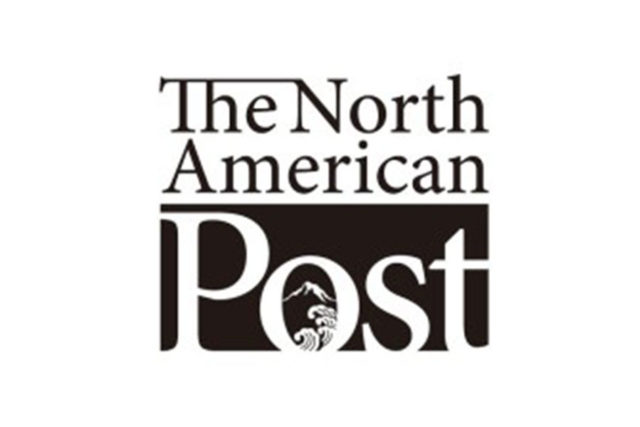 By Dana S. Mar
The North American Post
APA Hotels & Resorts CEO Toshio Motoya's book "Theoretical Modern History II–The Real History of Japan" has been placed in all of the company's hotel rooms and, despite boycotts and outrage from China, the APA Group has refused to remove them.
The book denies the Imperial Japanese Army's involvement in the infamous 1937 Nanking Massacre. It additionally refutes that Korean "comfort women" were forced to work in Japanese wartime brothels, which has earned the business ill will from South Korea as well.
The China National Tourism Administration has warned travel agencies against using APA Group and its hotel chain.
APA Group is also considering the removal of Motoya's book from a Sapporo hotel in preparation for the Asian Winter Games taking place there in February. According to the company, this decision will not be made in relation to current controversy but in accordance to the game organizer's requests.