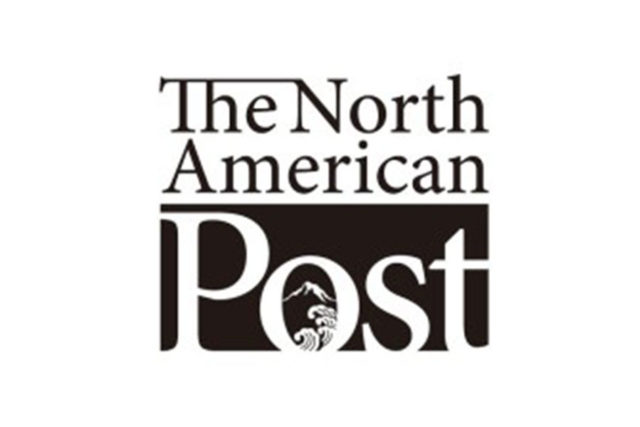 Local Asian supermarket Uwajimaya is celebrating its 88th anniversary this month. Its annual 10% sale will begin on Oct. 12 through Oct. 18.
The local business was founded in Tacoma in 1928 by Fujimatsu and Sadako Moriguchi. Having moved to Seattle after World War II, the business has been in the heart of the local Nikkei community for providing Japanese and other Asian foods. The business model has been a great research topic for Japanese institutions. Last month, research members from Ehime University and Kobe Association of Corporate Executives visited Uwajimaya to conduct research and meet business representatives.
More information can be found at <www.uwajimaya.com>.