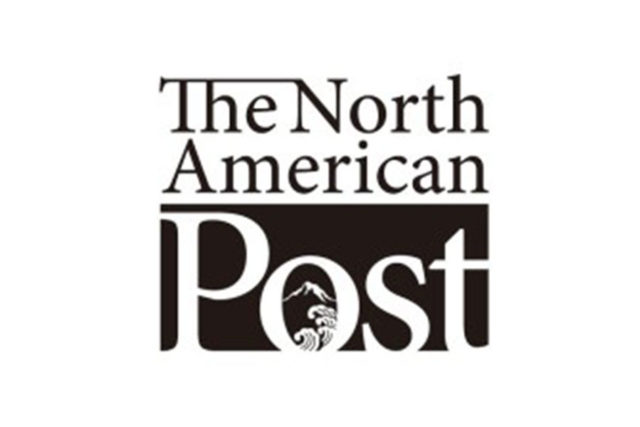 BY The North American Post Staff
Songs of Hope, the local ensemble that was formed in March 2012 in support of recovery efforts for the Great East Japan Earthquake, has announced its final performance for Sunday, March 13 at Willows Preparatory School in Redmond. ]
The theme for the concert is "Songs of Hope: Hand in Hand – Into the Future" and it will include "Hana wa Saku" (Flowers Will Bloom) and "Gunjo" (Azure).
The choir is open to volunteers for the Chorus of Hope, ages 12 and up, and the Children's Choir, ages 5-11. Optional sectional rehearsals will be held in on Saturdays in February at Megumi Preschool, Japanese Baptist Church and Rock of the Ages Lutheran Brethren Church. Full rehearsals on March 5, 6 and 12 at Japanese Baptist Church and Willows Preparatory School are required.
For more information or to register visit www.songsofhope.info or email songs_of_hope@ymail.com.