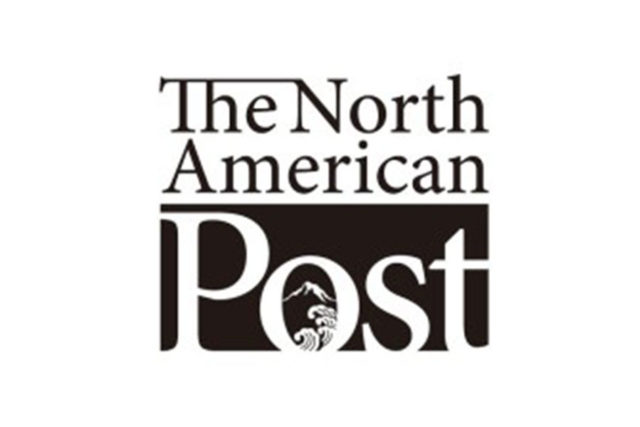 By The North American Post Staff
A Japan relief fundraiser led by the Seattle Kumamoto Kenjin Kai and other local Nikkei community groups was held at the Seattle Cherry Blossom & Japanese Cultural Festival over the weekend to support those who were affected by the Kumamoto/Oita earthquakes.
In a Northwest connection, the State of Montana, sister state of Kumamoto, also shared a deep sympathy. Montana Governor Steve Bullock sent a letter on April 14 to Kumamoto Governor Ikuo Kabashima.
"We as Montanans share a common bond of friendship with Japan, and we share in your grief as our sister state Kumamoto and your country begin to fully assess the damage and loss caused by this earthquake," Bullock states in his letter.
According to repor ts as of this Tuesday, the death total related to these earthquakes reached 65. The aftershocks numbered over 900 and about 47,000 are still evacuated.
The Consulate-General of Japan in Seattle announced that the Japan relief fund sites were opened last week after receiving massing inquiries for support. Both the Japanese Red Cross Society and the Kumamoto Government opened accounts. Japanese consulates are also accepting donations through the government of Japan to support people affected by the earthquake.
Both donations may charge transfer fees.
The Consulate-General of Japan in Seattle will only accept checks with a donation form, which can be downloaded at <www.seattle.us.emb-japan.go.jp/ files/000152040.pdf>.
More information can be found at (206) 682-9107 or at <www.seattle. us.emb-japan.go.jp/itpr_ ja/00_000135. html>