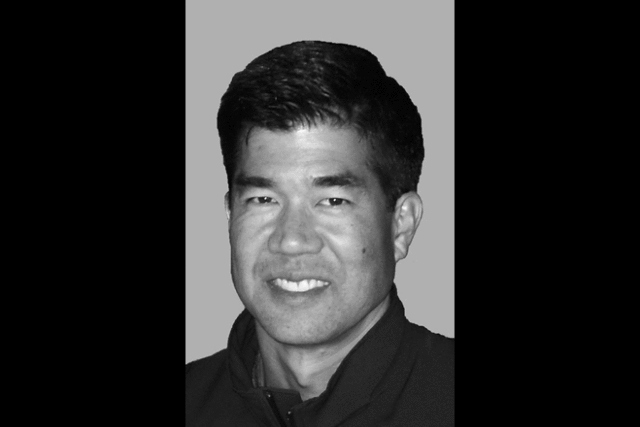 Dear Family and Friends of JCCCW,
Thank you for your past, current and future support of the Japanese Cultural and Community Center of Washington. Over the years I've witnessed and realized it's the wonderful people—young and not-so-young, new and long-time visitors and residents, who make up the supportive JCCCW community. It is your presence and energy that make the JCCCW so dynamic and a fun place to be.
From all of us to all of you, wishing everyone a Happy New Year and a vivacious 2016! See you soon at the "J"!
Kurt Tokita