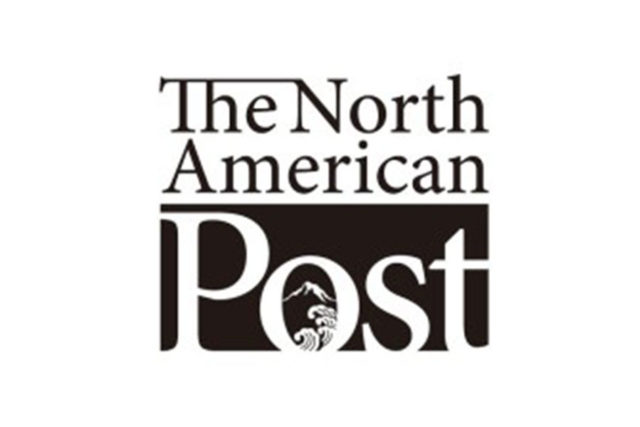 By Shihou Sasaki
The North American Post
Japan and the State of Washington agreed to a memorandum of cooperation (MOC) for the reciprocal partial exemption of the driver's license examination to ease residents' transition in life. Consul General Masahiro Omura and State Department Licensing Director Pat Kohler signed the MOC last Friday in Olympia.
"The MOC exempts the holders of driver's licenses issued by the relevant authorities in Japan and Washington State from having to take knowledge and skill examinations when applying for driver's licenses from the other authority in accordance with the respective laws," according to the Japanese consulate.
The new system will benefit those who move to Washington State from Japan and vice versa, including business people and their family members and international students wherein application fees, vision tests or lectures would be requested.
"The MOC reduces the burden of applying for driver's licenses and enables a quicker transition to life for individuals and their families coming from Japan, promoting exchange between the U.S. and Japan," the Japanese consulate added.
The agreement followed a MOC on economic and trade relations between Japan and Washington signed by Japanese Ambassador Kenichiro Sasae and Governor Jay Inslee in June. Washington State has this kind of license exchange with four other countries. For Japan, Washington is the second such state after Maryland whose agreement began this January.
The new system will be in effect from January 2017 and will only apply to noncommercial driver's licenses. The Japanese consulate's website will be updated when details have been finalized.