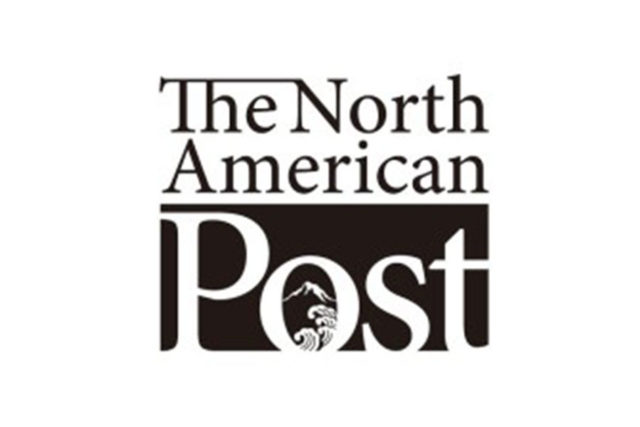 By Maiya Gessling The North American Post
ANA Makes 100,000th Dreamliner Flight
Boeing and All Nippon Airways (ANA) celebrated the airline's 100,000th revenue flight on Jan. 11 with the 787 Dreamliner during a gate ceremony at Sea-Tac International Airport. The milestone marks a record for ANA as it becomes the first airline in the world to reach 100,000 787 flights.
"The 787 Dreamliner has played an important role especially in forming the backbone of our international fleet," Osamu Shinobe, president and
CEO of ANA said in a press release from Boeing. "Reaching the 100,000th revenue flight milestone with the 787 Dreamliner is a significant milestone for ANA. As the largest customer of the 787, we look to forward to introducing the entire family of Dreamliners into our fleet as we aim to celebrate another 100,000 flights and beyond."
ANA was the launch customer of the 787 Dreamliner family and in 2011 became the first airline to introduce the airplane to passengers around the world. With this milestone, ANA has accumulated approximately a quarter of all 787 revenue flights.
First Sumo Tournmanent of 2016 Opens in Tokyo
The New Year Grand Sumo Tournament at the Ryogoku Kokugikan in Tokyo opened on Sunday, Jan. 10 with a victory by yokozuna (first rank) Harumafuji, the reigning champion of November's Kyushu Grand Sumo
Tournament. Yokozunas Hakuho and Kakuryu won their opening day matches as well, Kakuryu defeating sekiwaki (third rank) Yoshikaze who bested him in November.
Hakuho has since been undefeated, winning his fourth match on Wednesday against maegashira ("rankand-file") Takarafuji to lead the tournament beside ozeki (second rank) Kotoshogiku and maegashira wrestlers Takayasu and Okinoumi. Kakuryu and Harumafuji, both 3-1, won their matches as well, and ozeki Kisenosato is already struggling with a 2-2 record.
Star Japanese Pitchers Signs with LA Dodgers
Kenta Maeda signed with the Los Angeles Dodgers over the holidays after a great deal of speculation and anticipation among the baseball community.
The 27-year old signed an eight-year deal, the longest ever for a Dodgers pitcher, but it guarantees him only $25 million. The rest of the contract is made up of incentives and bonuses based on Maeda's ability to remain healthy despite an "irregular" physical. The Dodgers also paid a $20 million fee to the Hiroshima Carp.