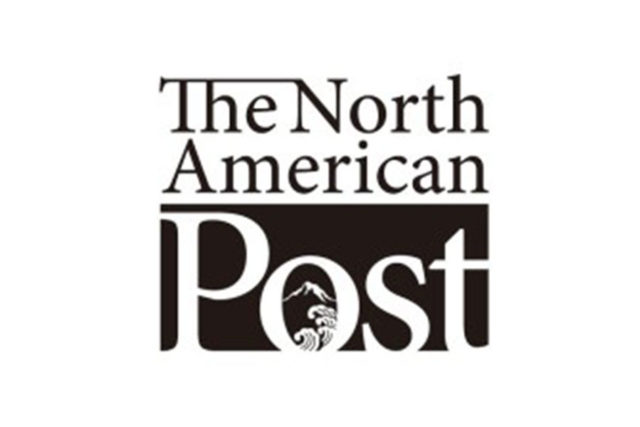 By The North American Post Staff
Japanese Man Arrested before Entering Syria for IS
A Japanese man was detained in Turkey before crossing the border into Syria to join the Islamic State group on Tuesday. The 24-year-old, named M.M., admitted that he wanted to travel to Syria, according to reports in Turkey.
He was arrested during a routine check in Gaziantep, a southern city in Turkey, while heading toward Karkamis to enter Syria. The Turkish government will deport him from Turkey back to Japan.
He is the f i rst Japanese to be detained by a foreign government on suspicion of fighting for IS. The Japanese government has investigated a college student in Hokkaido in October 2014 as he admitted his intention to participate in the IS activity in Syria.
President Obama Considers Visiting Hiroshima
President Barack Obama may visit Hiroshima in his Japan visit to participate in the G7 Summit in Mie in May. The schedule and decision will be finalized after U.S. Secretary John Kerry's planned visit to Hiroshima in April during a meeting of the G7 foreign ministers.
Japan has wanted world leaders to visit Hiroshima and Nagasaki, where hundreds of thousands of citizens were killed by atomic bombs in 1945, to recognize the history and work on nuclear disarmament. The then U.S. House Speaker, Nancy Pelosi, visited Hiroshima in 2008.