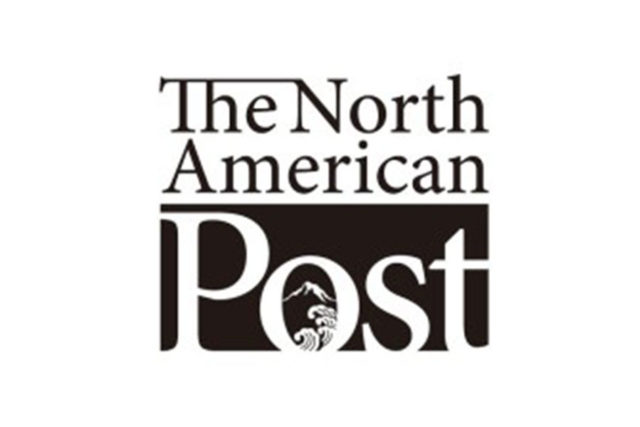 Local sports teams will celebrate Japan night next month alongside the community. The Seattle Mariners will present the annual Salute to Japanese Baseball Night on Aug. 22 against the New York Yankees. The Seattle Storm will also host the 2016 Celebrate Japan Night in the Dallas Winds game on Aug. 31.
Having two Japanese players, pitcher Hisashi Iwakuma and outfielder Nori Aoki, the Mariners have annually been celebrating Japan night. The Storm, for which Japanese player Ramu Tokashiki has played for two years, will mark the second year celebrating with the Japanese community, featuring a taiko performance and post-game Q&A session with Tokashiki.
In addition to Iwakuma, Aoki and Tokashiki, Japanese female soccer players Naho Kawasumi and Rumi Utsugi are belonging to the Seattle Reign FC.
More information can be found at <www.seattle.mariners.mlb.com> and <www.storm.wnba.com>