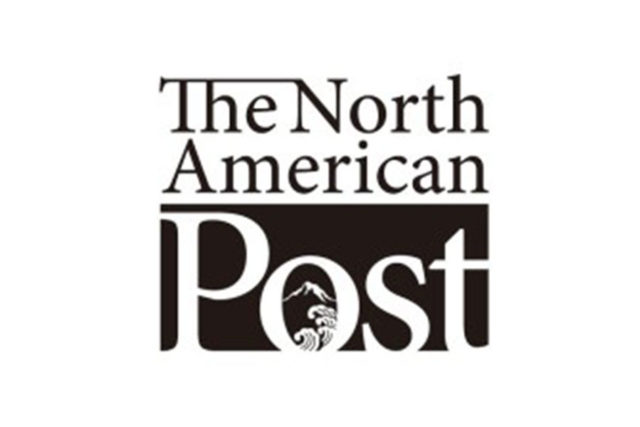 By The North American Post Staff
Music has historically been a big part of the cherry blossom festival. This year will have variety of chorus, musical, band and vocal performances on the stage during the weekend.
Minori Nago, an Okinawan sanshin and koto teacher, and Utako Ishikawa, an Okinawan traditional dance teacher, will perform on stage with Okinawa Kenjin Kai of Washington State. The performance will be held at 2:15 p.m. on Saturday at the Armory. Nago and Ishikawa have visited Seattle to introduce Okinawan culture to locals such as a previous cherry blossom festival.
Pink rock band Ichi Bichi members Reiko Hornibrook (vocals/keyboard, guitar), John Van Horn (bass), Scott Watte (lead guitar) and Brian Wiese (drums) will perform at 4 p.m. on Saturday in front of the Fisher Pavilion. Other new performers will include popular local Japanese vocal unit George Satake, who will appear in the cherry blossom festival Variety Show at 4:15 p.m. on Saturday at the Armory.
桜祭りにおいて、舞台パフォーマンスの1つとして欠かせない音楽。今年も太鼓演舞、コーラス、バンド演奏などさまざまな団体、個人が参加する。
沖縄からは名護みのり箏三線研究所の名護みのりさん、琉球舞踊の無憂華の会の石川詩子さんが参加。ワ州沖縄県人会の演舞とともに舞台出演する。当地には過去にも足を運び、沖縄文化の紹介に一役買っている。舞台は23 日午後2時15 分から。
またコーラス、歌謡グループも例年通り、様々な団体、学校関係者が舞台で歌を披露する。初参加として、地元ロックバンドとしてIchi Bichi Band が23 日午後4時からフィッシャーパビリオン前ステージで出演。また近年設けられた新コーナーの「桜祭バラエティーショー」では竹島寛さん、末次ジョージさん、佐藤壮一郎さんによる人気歌謡ユニット「ジョージ佐竹」が出演する。23 日午後4時15 分からアーモリーで。
(N・A・P)