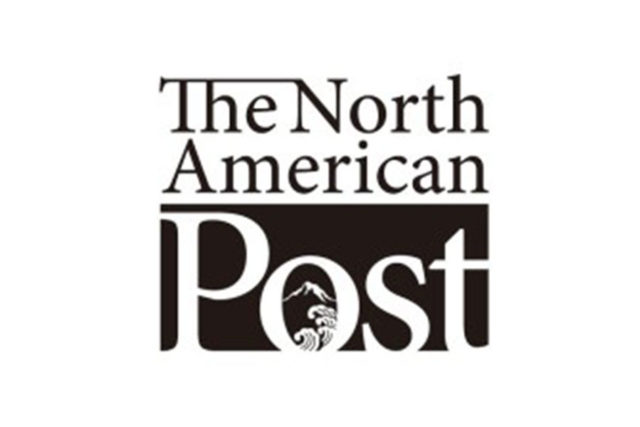 By Robert Giulietti
For the North American Post
Hayashi Rice (4 Servings)
Ingredients:
Rice
2 cups Kokuho Rose US#1 Extra Fancy Grade (Grocery Special $16.99 / 15lb)
Hayashi Sauce
½ box S&B Tasty Hayashi Rice Sauce Mix (Grocery Aisle 4)
½ lb Sukiyaki beef (Meat Dept. Special $7.99/lb)
2 cups Yellow Onion (Produce Dept) – slice thinly
1 cup Crushed Tomatoes (Grocery Aisle 4B)
1 cup White Mushrooms (Produce Dept) – small dice
1 T Sho Chiku Bai Sake (Grocery Special $6.99 1.5L)
2 cups Beef Stock / Water (Grocery Aisle 4A)
1 tsp Vegetable oil (Grocery Aisle 4A
Garnish
Miyazaki Takuan/Pickled Daikon Radish (Grocery Special $3.69)
Ellenos All Natural Greek Yogurt (Available at Ellenos Counter
Rice: Rinse well, soak grains for at least 20 minutes prior to cooking. Once finished cooking, immediately uncover and fluff the rice by tossing with a spatula until every grain is separated. Let rest for five minutes and serve.
Hayashi Sauce: Heat oil in a pan and stir fry onions until golden brown. Add beef and mushrooms and cook for two minutes. Add cooking sake and allow to evaporate. Add stock/water, crushed tomatoes and bring to a simmer, then add the sauce mix. Cook until demi glaze sauce comes to the desired consistency and serve with rice. Garnish with pickled radish, takuan and a dollop of yogurt.
[Editor's Note]
This is a joint project with the Uwajimaya Seattle. The writer will appear at the store for cooking demo with this recipe this Friday. He can be reached at robertgiulietti@uwajimaya.com.