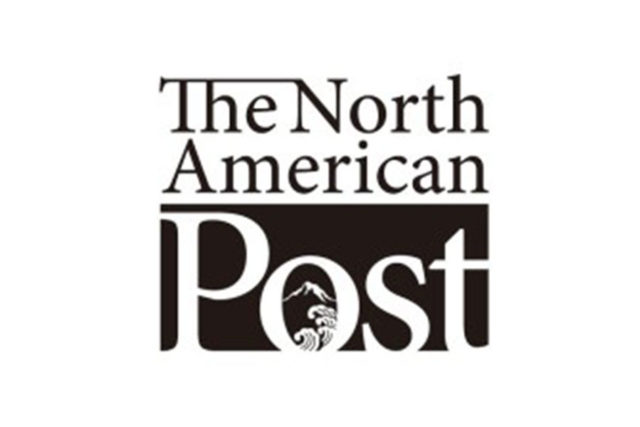 By The North American Post Staff
Daiso, a Japanese dollar store chain, will open its seventh store in Washington at the Roosevelt Square in Seattle.
The store will have an opening event on Dec. 19 and 20 featuring goodie bags for 100 customers each day, musical performances and raffle for variety prizes. The raffle winners will be announced at 6 p.m. on Dec. 20 at the store as well as the Daiso Japan in California in Facebook.
The location will be in the same block with the Whole Foods Market, a central Roosevelt District and near the future Link Light Rail station. The Daiso has been offering average over 10,000 variety of house hold products, with mostly $1.50, at over 3,400 stores including over 600 internationally. According to the Daiso, average 10 – 20 stores open every month globally.