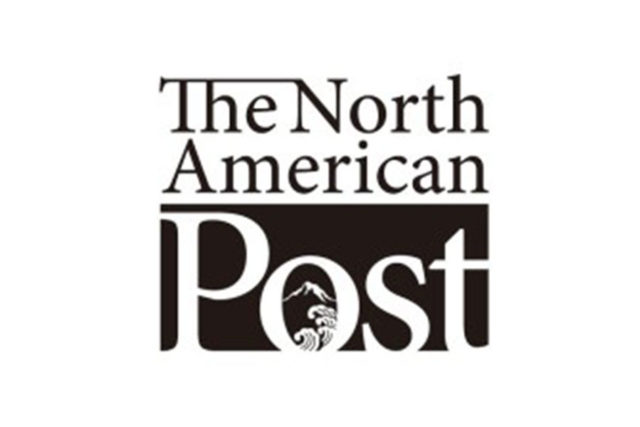 The world is still reacting to the terrorist attacks in Paris that took place last month, and in response, Japan is launching it's planed Counterterrorism Unit-Japan (CTU-J) now instead of in April.
The CTU-J is led by the prime minister's office but is under the Foreign Ministry. In practice, a staff of 20 officials from the Ministry of Foreign Affairs, Ministry of Defense, National Police Agency and other bodies will be deployed on diplomatic missions overseas in the Middle East, North and West Africa, Southeast Asia and South Asia.
Japan is planning to host several international events, the most high profile being the 2020 Summer Olympics in Tokyo. They will also host the Rugby World Cup in 2019 and the Group of Seven Summit in Mie Prefecture as soon as May. The summit will bring together the leaders of Britain, Canada, France, Germany, Italy, Japan and the United States. These upcoming events have sparked discussions on increased security for months, including the establishment of the CTU-J, an executive board dedicated to international terrorism chaired by Deputy Chief Cabinet Secretary Kazuhiro Sugita and further monitoring and surveillance on suspected domestic terrorists and possible cyber-threats.
The Ministry of Justice is also introducing legislation to expand wiretapping and strengthen border control. Suga hopes to expand a register of skilled engineers who can be called upon to counter cyber-attacks to 30,000 names by 2020. The government plans to implement a certification system in 2017 to support this system of engineers.